Department of European Studies
Department of European Studies, led by Professor Ewa Małuszyńska, coordinates specialization of European Studies, at the International Economic Relations course, Department of International Economy. Most of the actions taken today in business, politics, government, media, education and culture should take account of the international context, and in particular the Polish situation in the European context. Studies on the specialty produce knowledge on the Functioning of the European Union and its institutions, its member states and companies operating in the EU single market. Students also become familiar with the contemporary international environment, focusing in particular on the knowledge and skills necessary for the European labor market. Studying at our specialization facilitates extensive and current collection of the Main Library and the Library of the University of Economics Centre for Documentation and Research European Union. European Studies students have the opportunity to complete part of their studies abroad, including European universities in the U.S. and Canada. Much of the scholarship is only for students of our specialties, such as the Universities of Aalborg (Denmark) and Exeter (United Kingdom). It is also possible to obtain the so-called. "double degree", ie. diplomas of both universities.
Decyzją Komisji Europejskiej przy Katedrze Europeistyki UEP zostało powołane na lata 2012-2015 Centrum Doskonałości Jeana Monneta (Jean Monnet Centre of Excellence). Decyzja ta jest wyrazem uznania dla jakości kształcenia i badań prowadzonych przez pracowników Katedry. Wyróżnienie przyznane przez Komisję Europejską ma charakter niezwykle prestiżowy – utworzone przy Katedrze Europeistyki UEP Centrum Doskonałości było jednym z 12 powołanych decyzją KE w 2012 r. w całej Unii Europejskiej. więcej...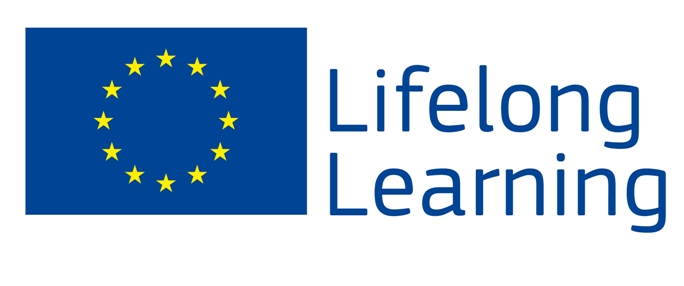 This project has been funded with support from the European Commission. This publication (communication) reflects the views only of the author, and the Commission cannot be held responsible for any use which may be made of the information contained therein.
Are YOU ready?

,